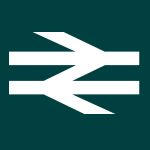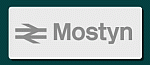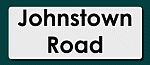 For more information
about BMRG
email us here
Updated: 21 June 2013

Some of the links on this page requires Adobe Reader, get it by clicking below:






---
Chatham, June 2013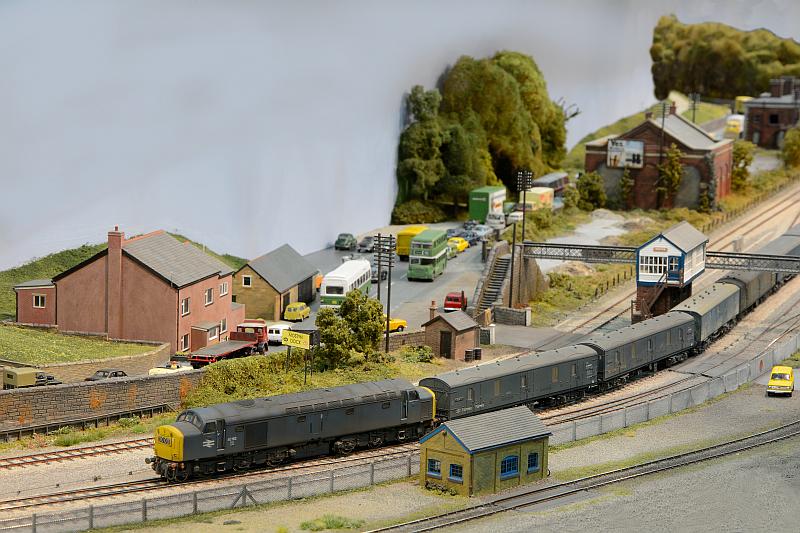 40 182 on an Up parcels train.

---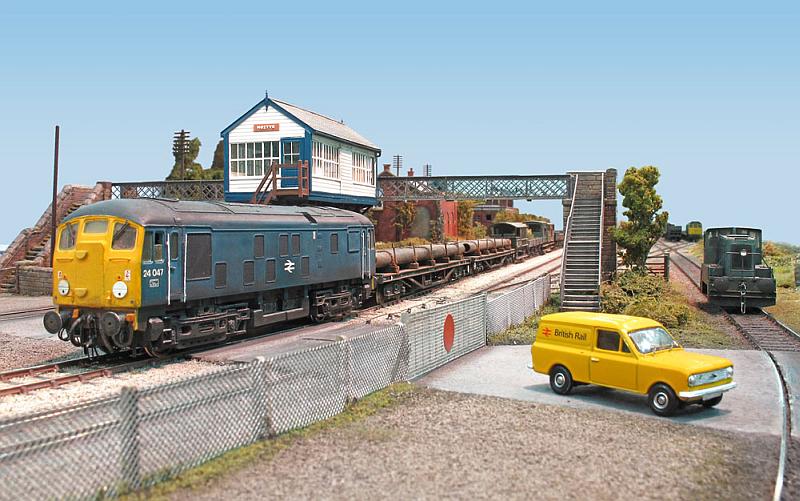 Up Trip 47 working to Engineers' requirements rattles post Mostyn box led by 24 047. Eagle-eyed forumites will notice that the BR road vehicle has got across the level crossing in between trains. Let's hope he is paying attention to the oncoming dock shunter coming from the exchange sidings.......

---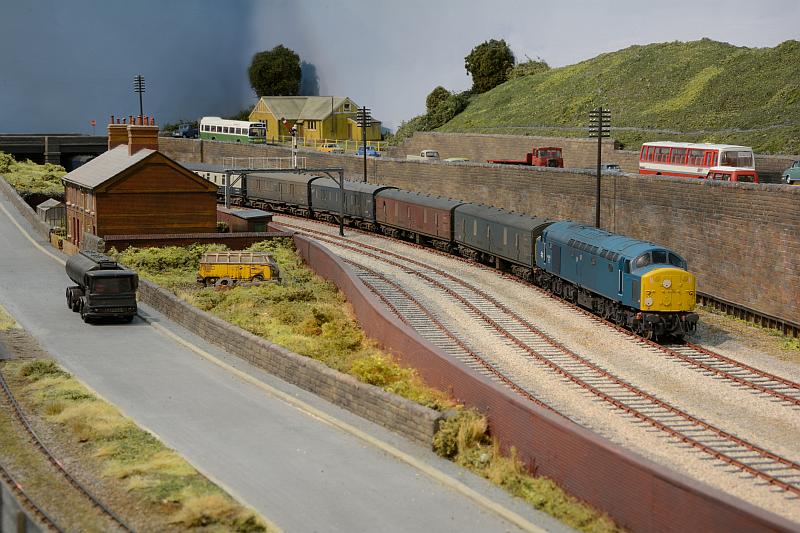 ---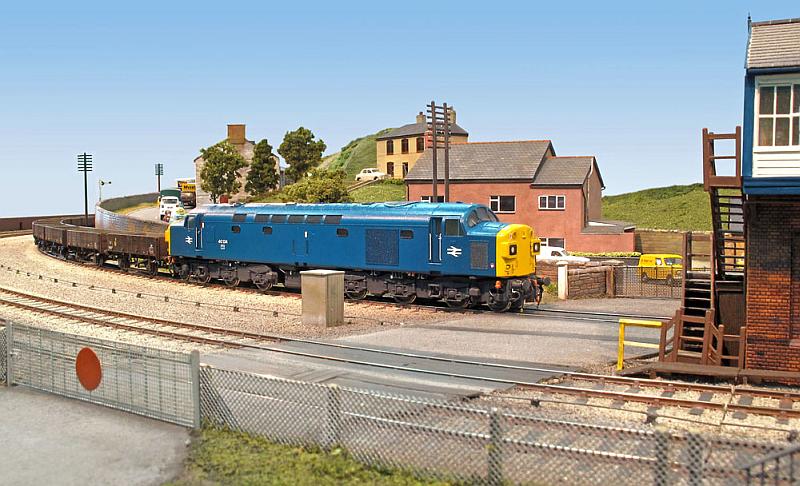 40 134 made her debut at Chatham and is running in ex-works condition as per July 1977. She is the first new locomotive on Mostyn for a couple of years and follows our tried and trusted heavily-modified Lima body method. In this case running on a much-changed Bachmann chassis. 40 134 has a humble duty trundling a lengthy rake of pipe wagons back to the aluminium smelter on Anglesey to pick up another load of ingots.
There is a lot of new detail in this image. In the foreground the chain-link fencing and level crossing gates plus the new level crossing surface are completely re-done. The ugly pink building is the old post office whilst further up the hill Mostyn house has a superior view over to the Dee estuary. Behind the trees on the road to Chester the old quaymaster's house and store lay partially hidden. All these buildings and their topography are new.
---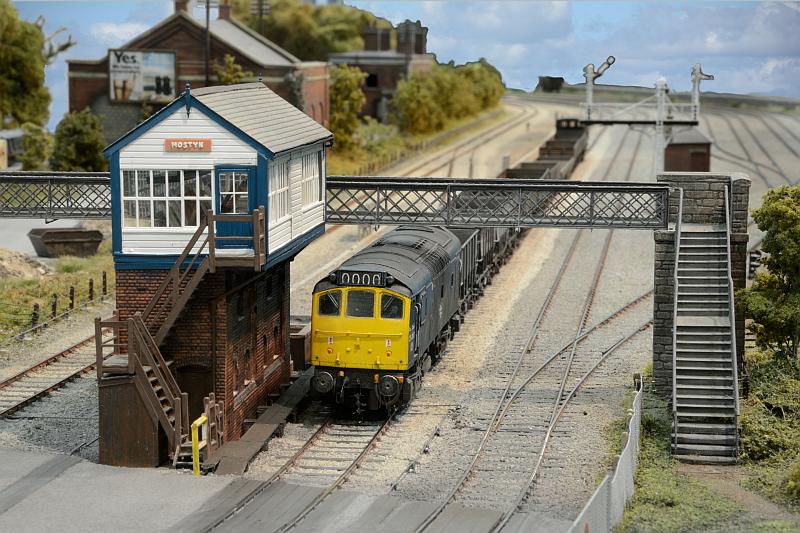 ---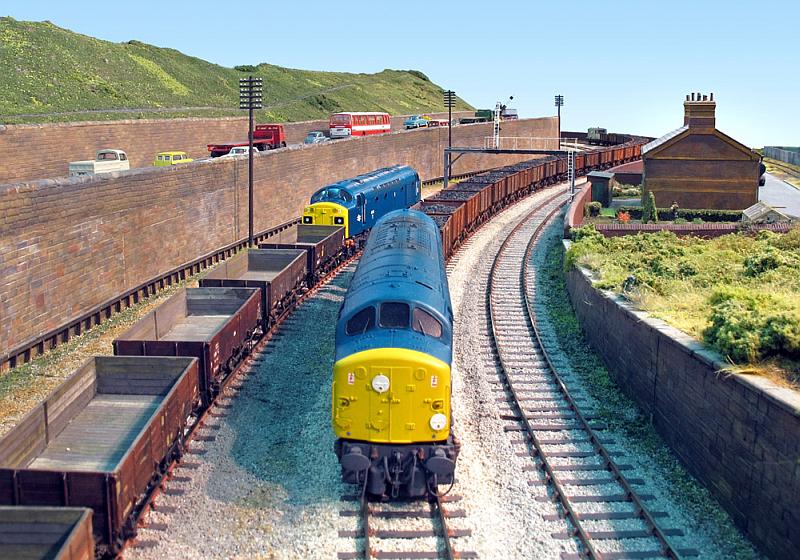 Here is some top Type 4 action by the dock bridge. 40001 works a Point of Ayr to Rockcliffe Hall power station coal train as 40134 heads towards Llandudno Junction and beyond.
---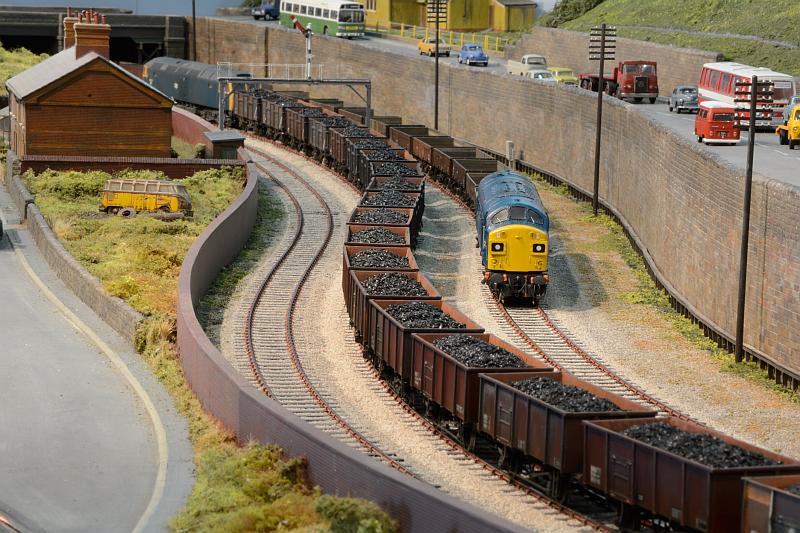 ---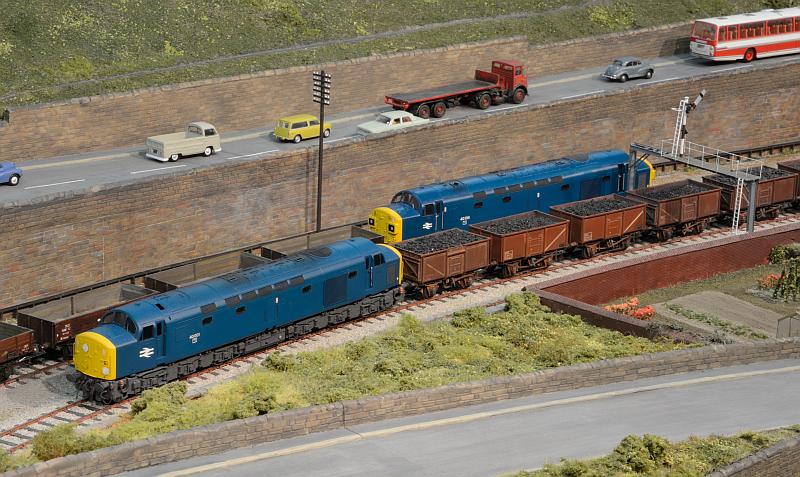 ---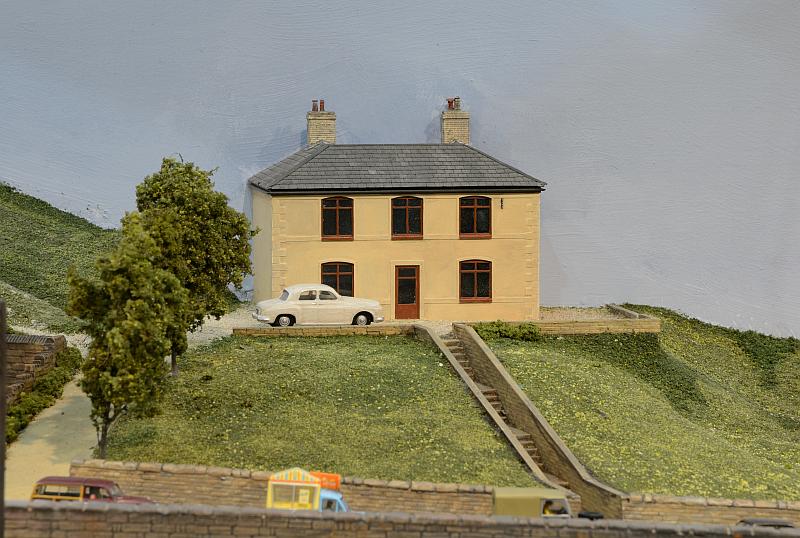 ---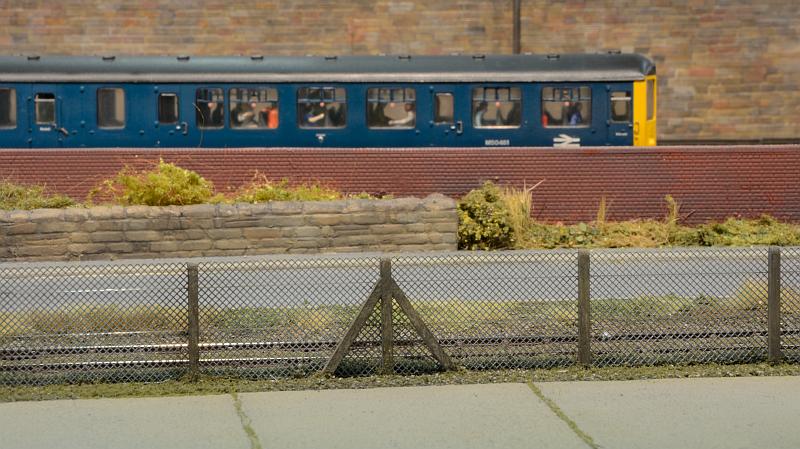 ---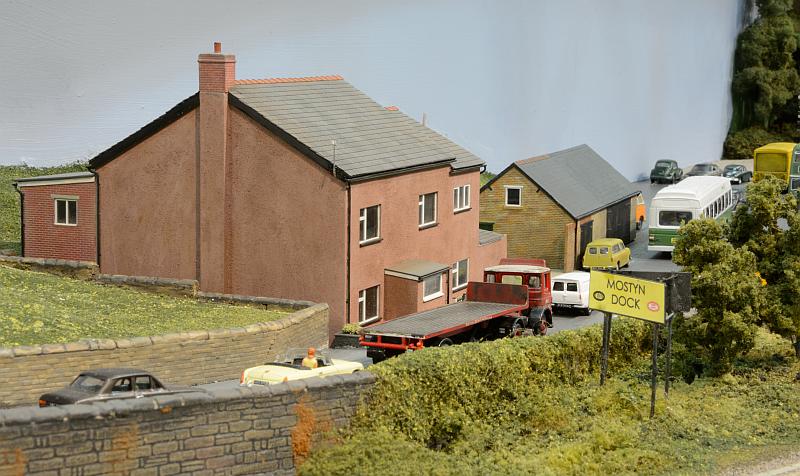 ---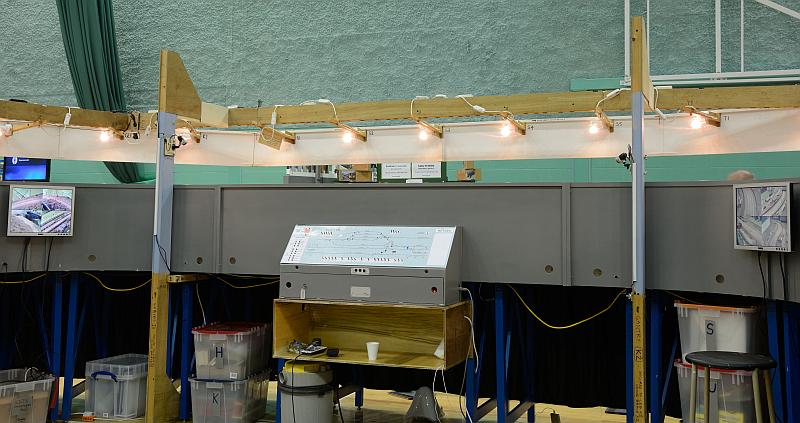 Images for personal non-commercial use only.
All Rights Reserved © 2013 Barrowmore Model Railway Group