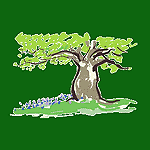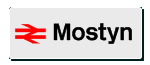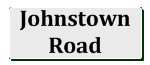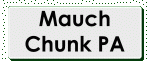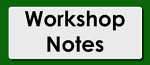 For more information
about BMRG
email us here

Latest

Exhibition Calendar updated.

Updated:
21 May 2017

Welcome to the Barrowmore Model Railway Group website. The aim of the society is to build and operate exhibition-quality layouts and to encourage more people to enjoy our hobby. Our 1150 sq.ft clubroom can be found on the Barrowmore Enterprise Estate in Great Barrow near Chester.
At present we have three layouts which can be fully erected in our clubroom:
• Mostyn (18.83mm/P4, Summer 1977, North Wales Coast Main Line)
• Johnstown Road (O Gauge, 1908, Cambrian Railways)
• Mauch Chunk PA (HO Gauge, 1945-55, Central of New Jersey)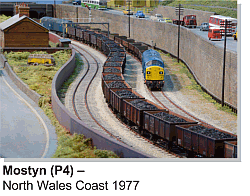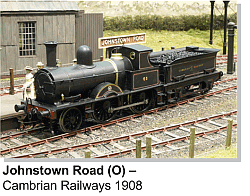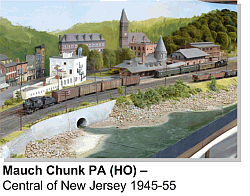 ---
BMRG Exhibition Calendar:

As part of Barrowmore Estate's open day on Saturday 20 May 2017, the BMRG clubrooms will be open to the public. We plan to have Mauch Chunk PA on show as we will be preparing it for its outing at the Chatham show in June.

BMRG club nights are normally Wednesdays and Fridays but we will frequently be at the clubroom on other days as well, especially when exhibition deadlines are looming. We welcome visitors but please let us know first if you wish to come along and meet us.
---

All Rights Reserved © 2017 Barrowmore Model Railway Group