Johnstown Road
(O Gauge, Cambrian Railways, 1908)
Harrogate show, February 2008

---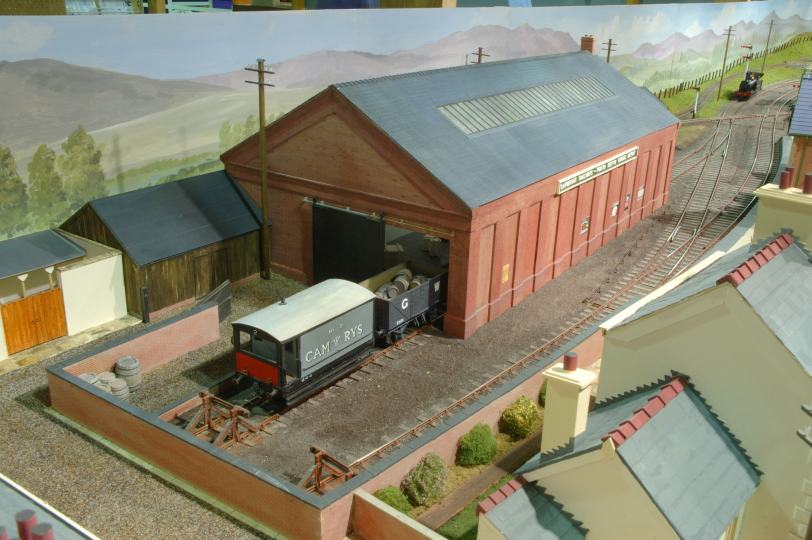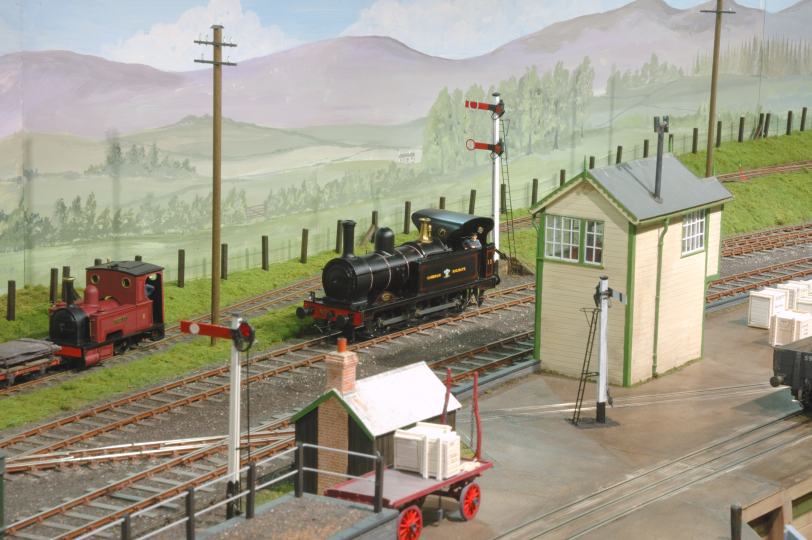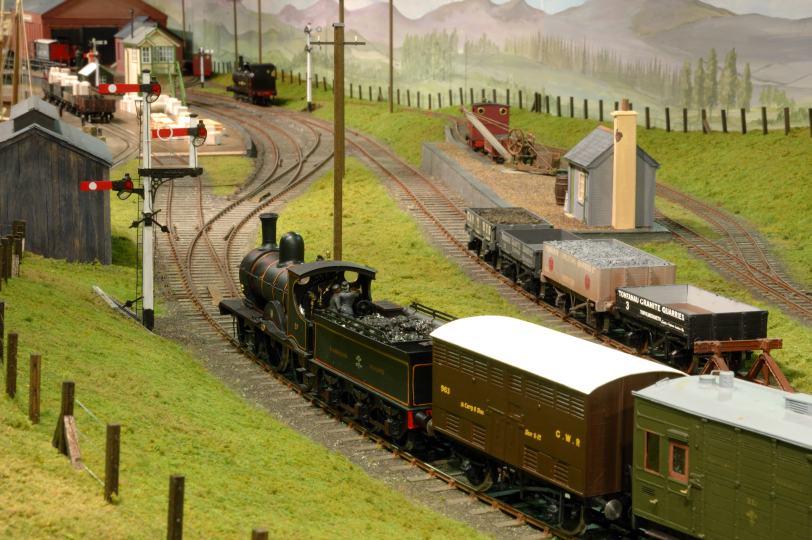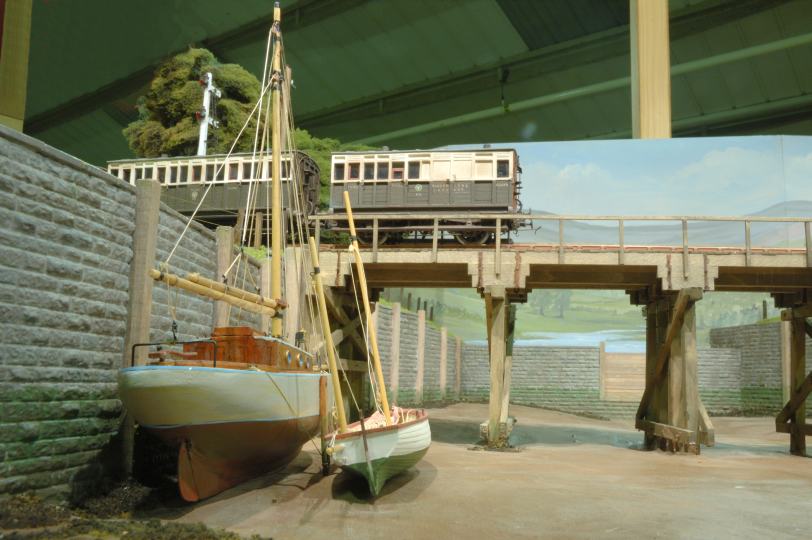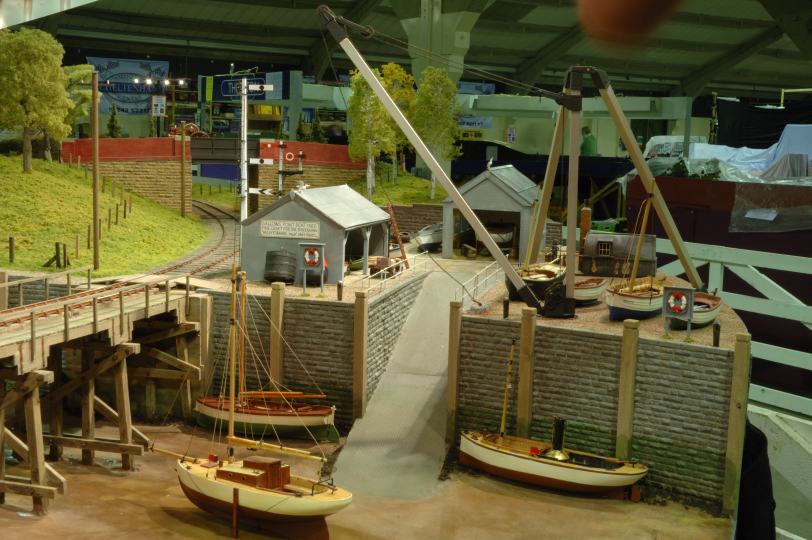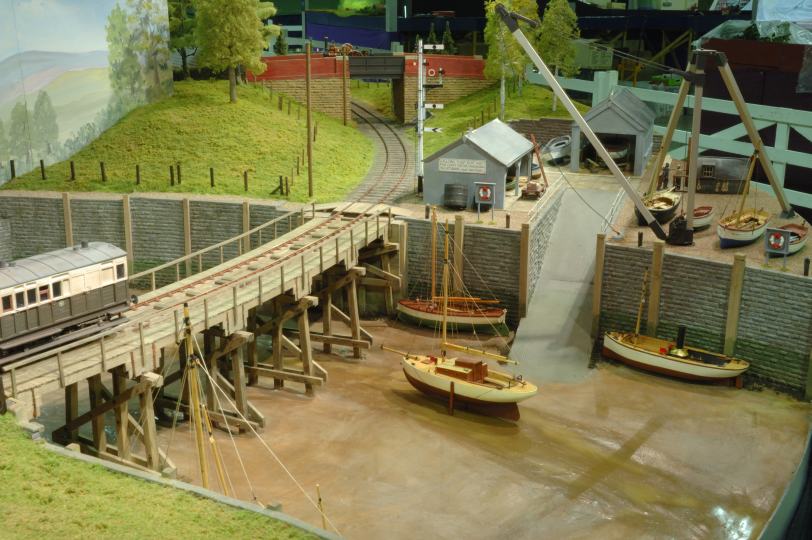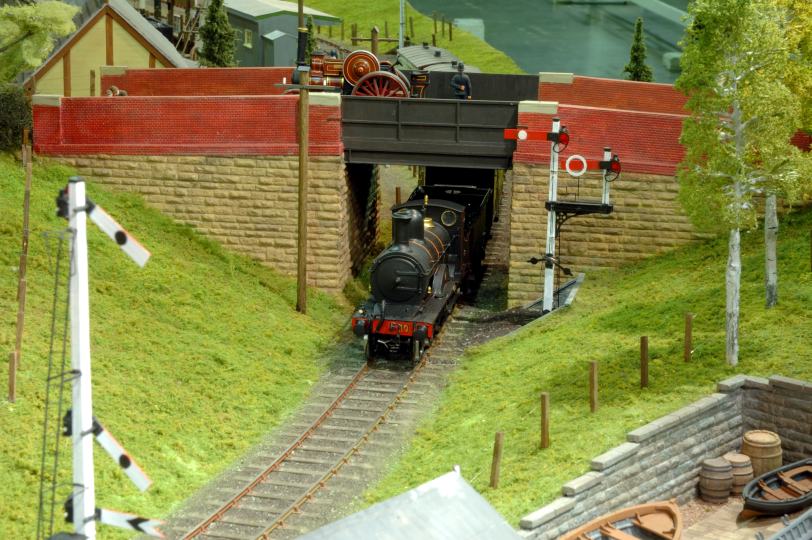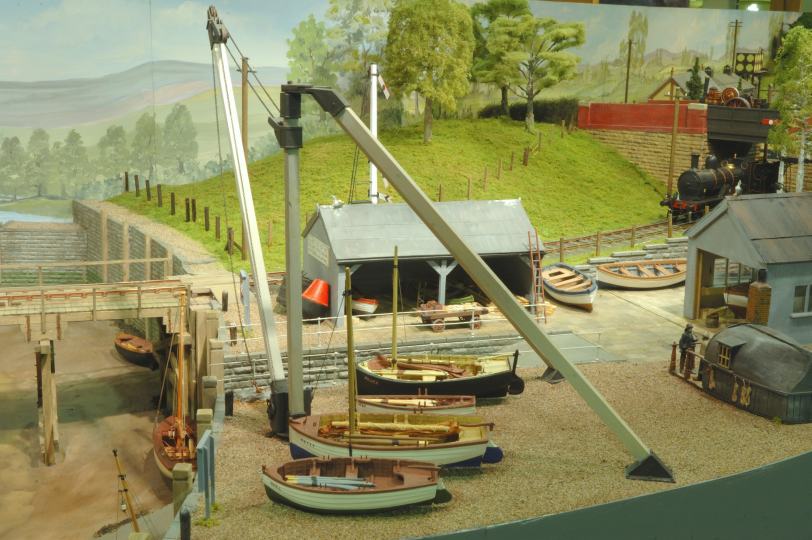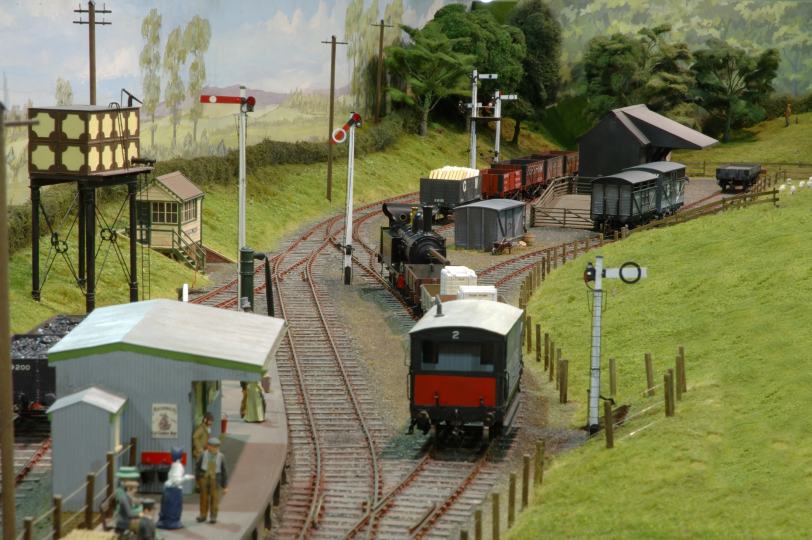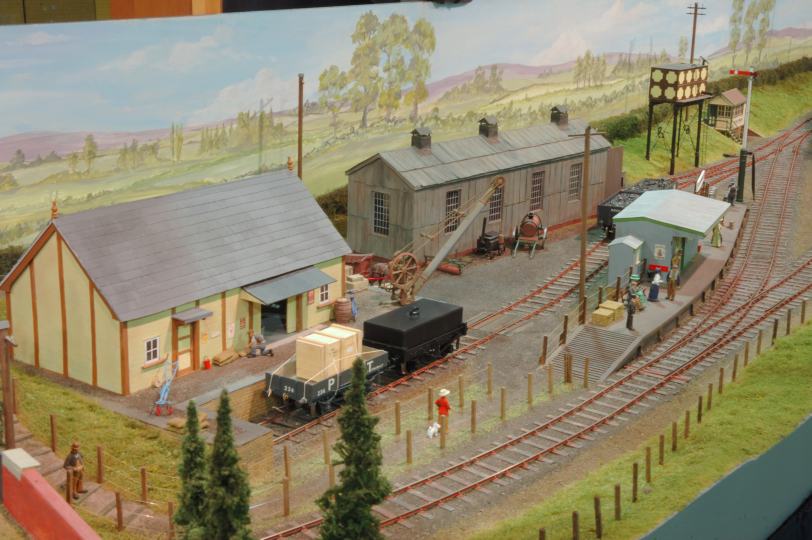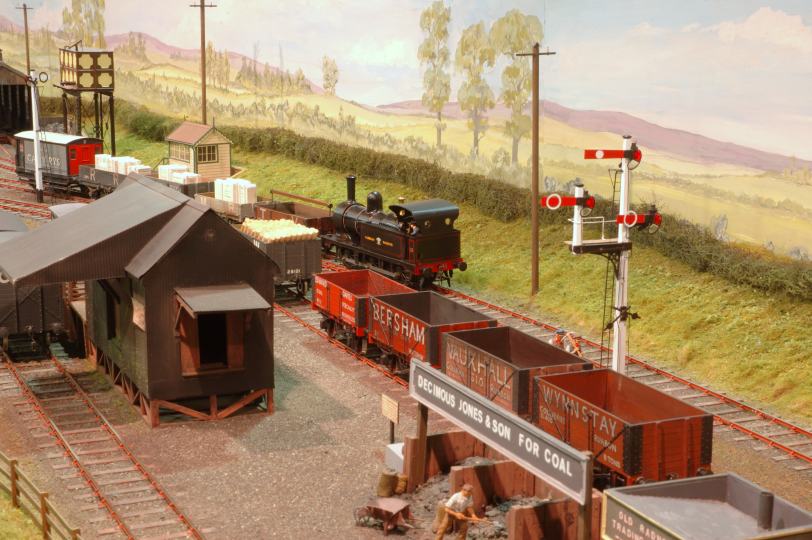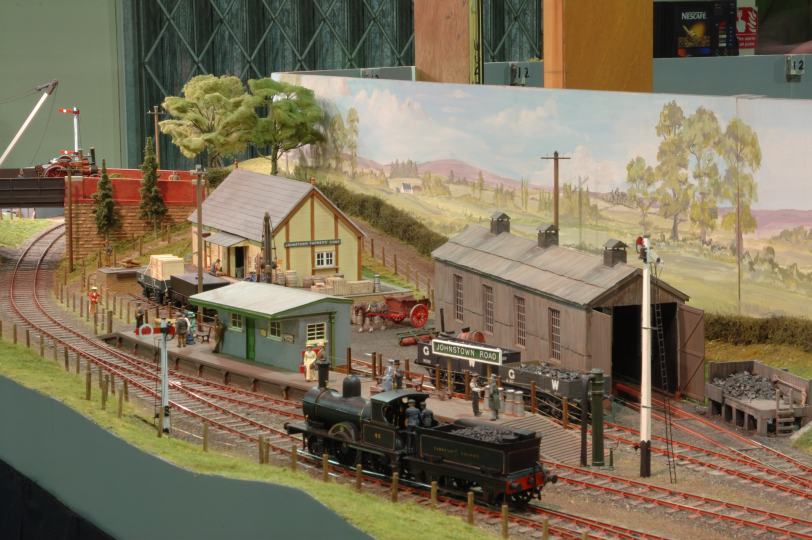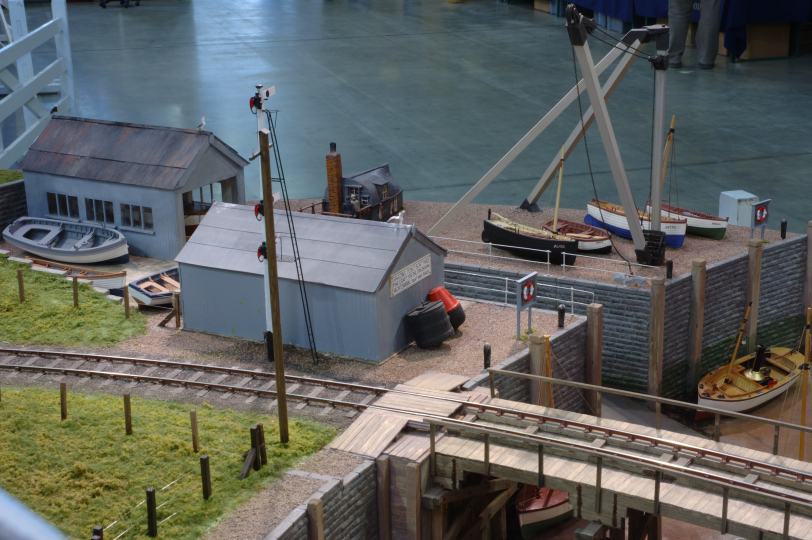 ---
Visitors at exhibitions may have noticed the statue positioned outside Porth Nevin station and here follows some explanation of the origins of the character depicted:
In Memory of Jowerth ap Rhees Jones M.A.M.Sc. D.Lit Li.B
1850 - 1898
A statue erected by the people of the town in grateful thanks that he died of exhaustion at the age of 48 so that they were no longer to be part of his madcap money losing schemes.
Deeply involved in building the chapel, the distillery, the tobacco factory, but particularly interested in saving the loose women of the town, he is depicted gazing resolutely out to sea, which is where his many disillusioned shareholders wished he had gone to many years ago.
Any simularity to any person, living or dead, is unintended, co-incidental and very unfortunate.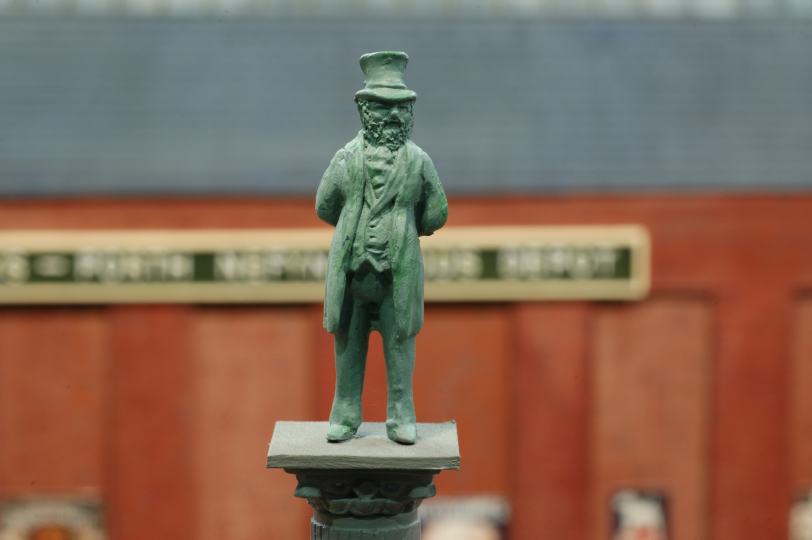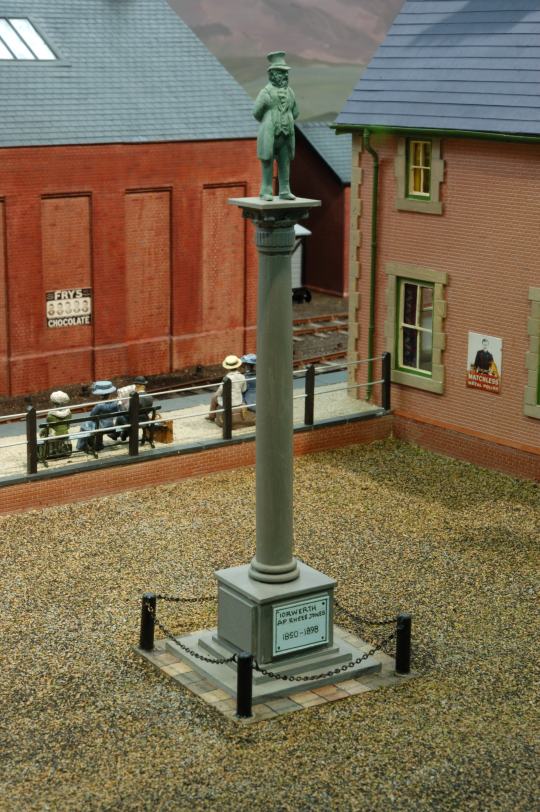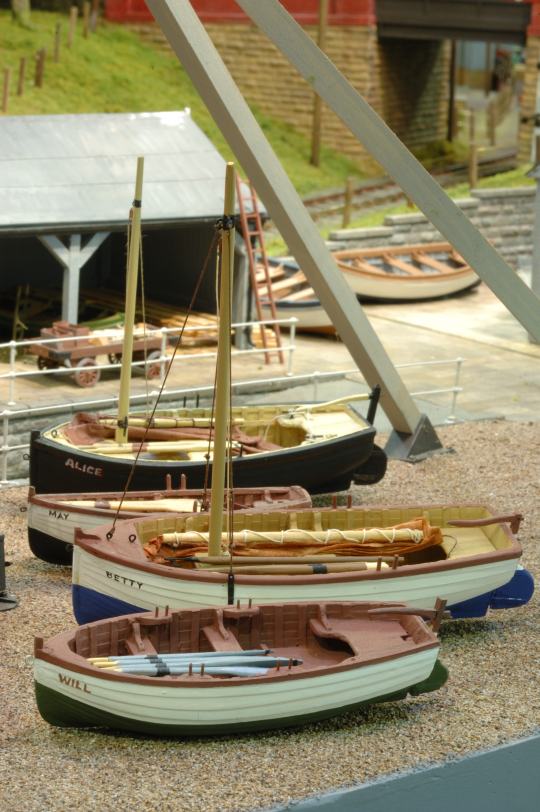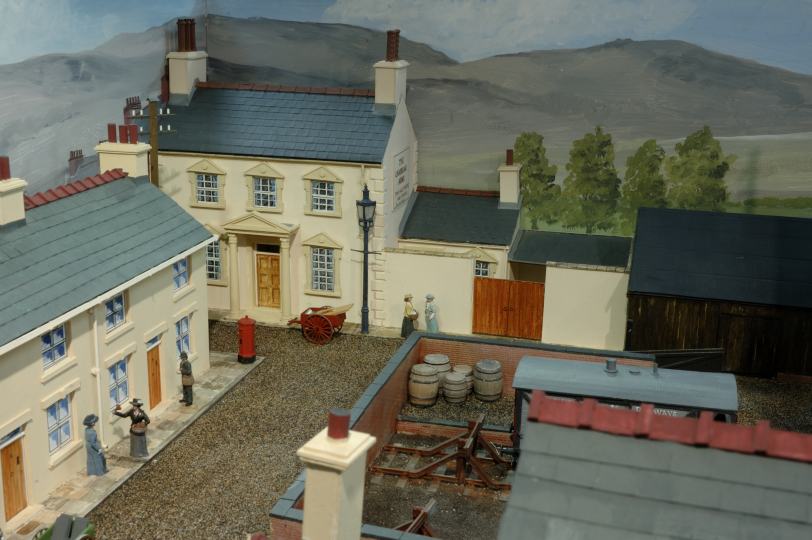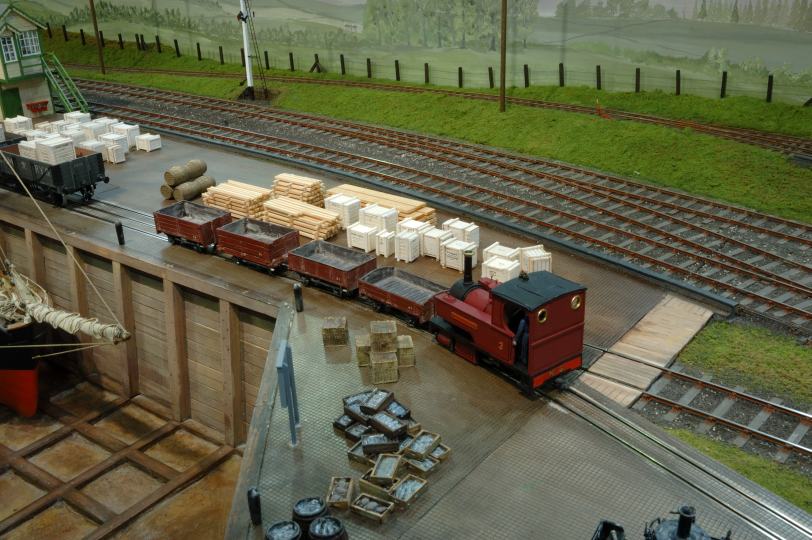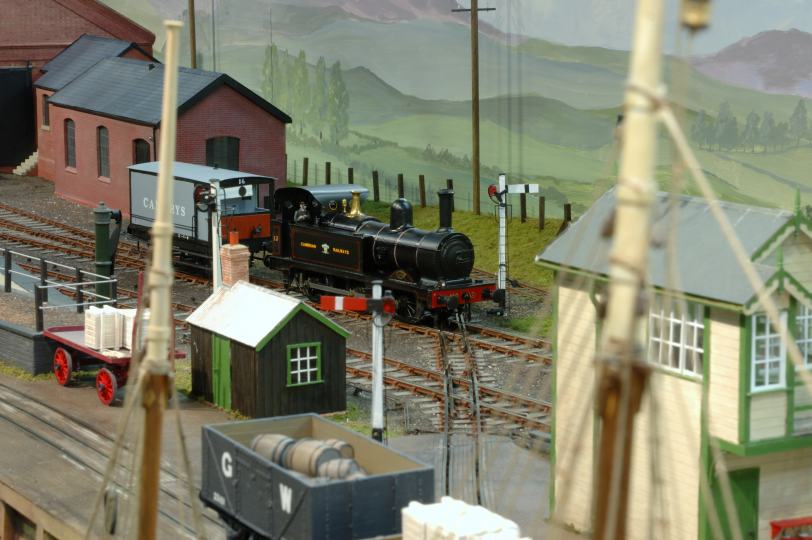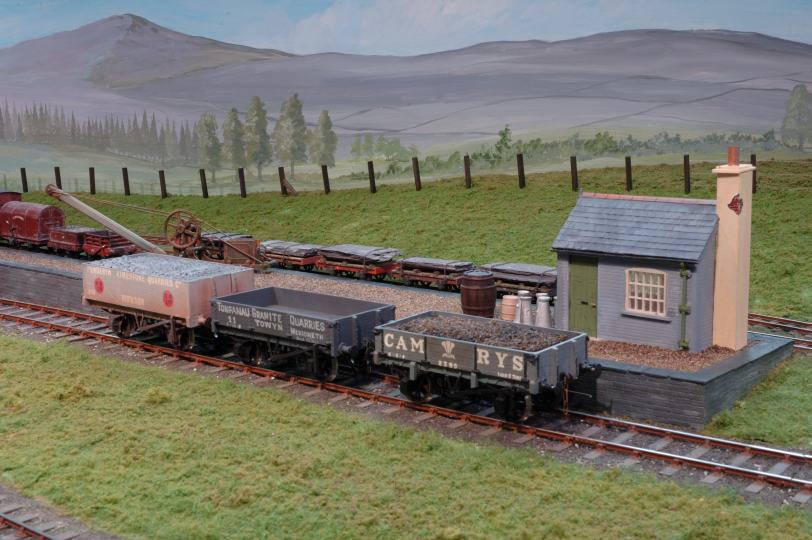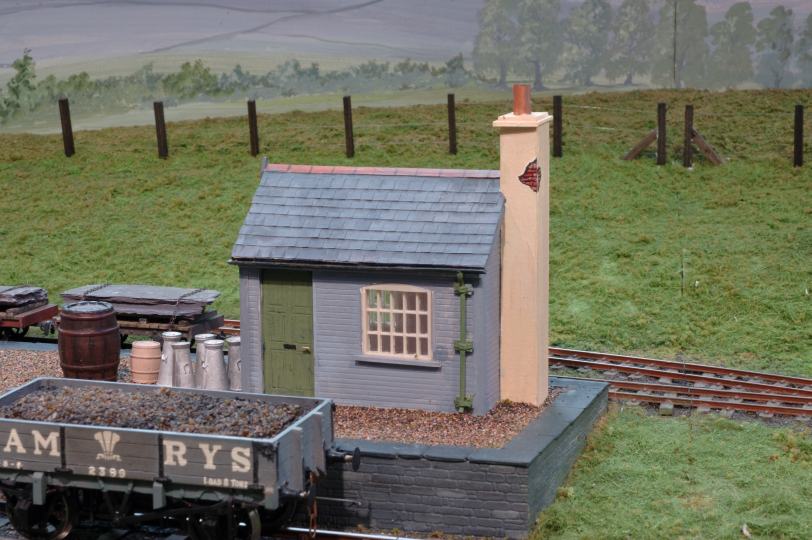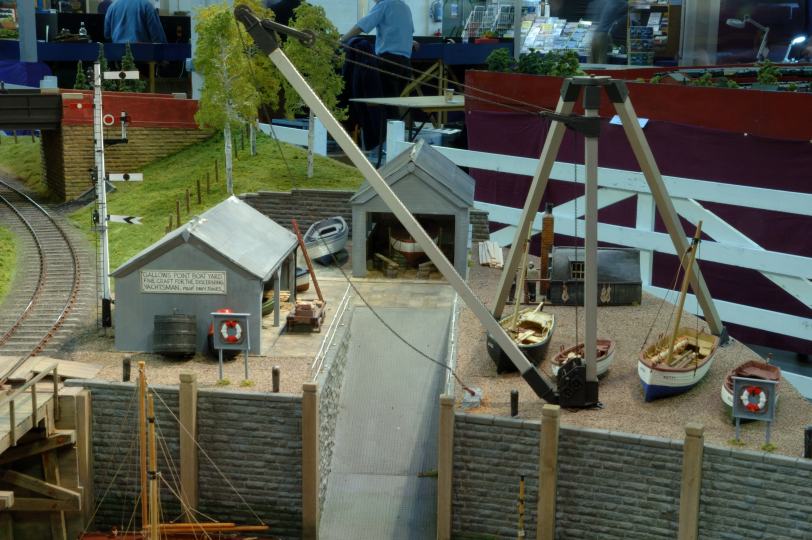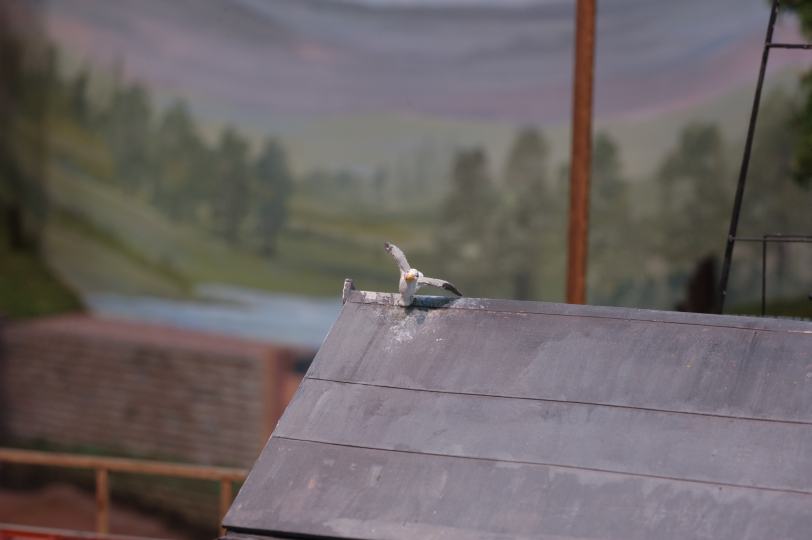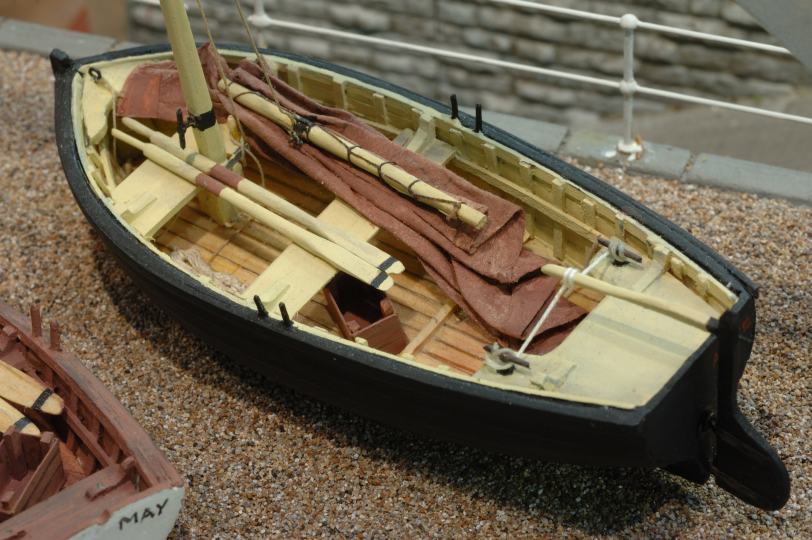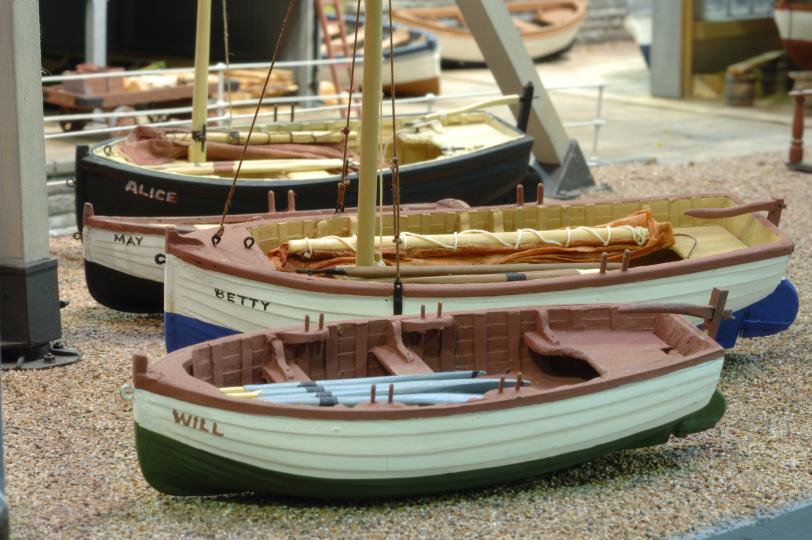 Images by Gavin Liddiard and David Faulkner. For personal non-commercial use only.
All Rights Reserved © 2015 Barrowmore Model Railway Group