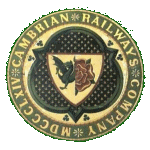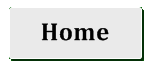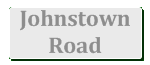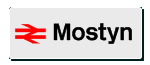 For more information
about BMRG
email us here
Updated: 1 Jan 2015

Johnstown Road (O Gauge, Cambrian Railways, 1908)
The Locomotives of Johnstown Road - No. 15

---
0-6-0 Jones Goods or "15" Class,
No.15
Built by Beyer Peacock in 1908 (March) Works no.5029. Re-numbered 99 by the Cambrian (in Oct.1908).
Later GWR No. 893 Withdrawn by British Railways in February 1952.
Cambrian Railways no.15 only from March-October 1908.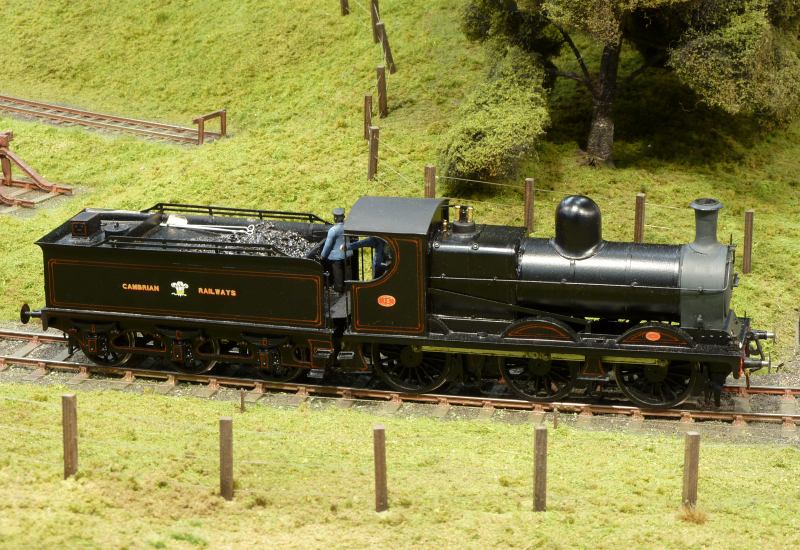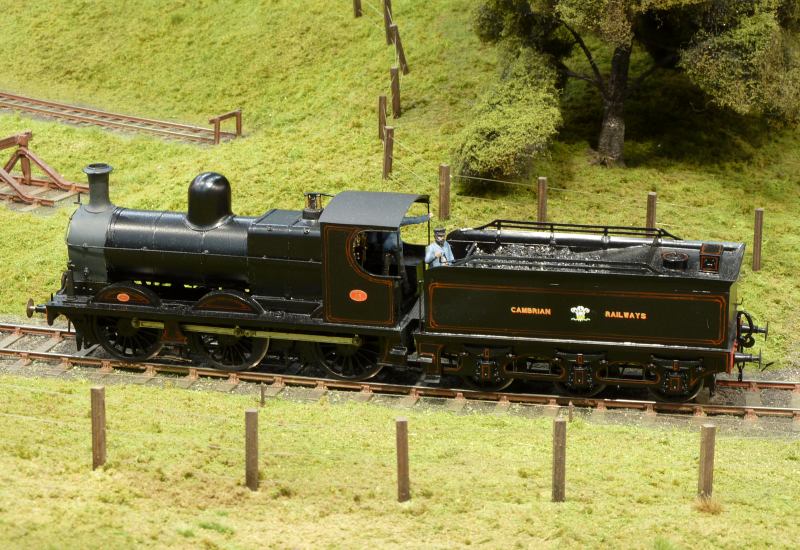 ---
Images by Gavin Liddiard and David Faulkner. For personal non-commercial use only.

All Rights Reserved © 2015 Barrowmore Model Railway Group