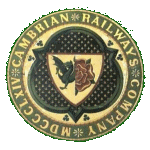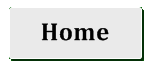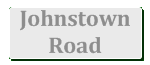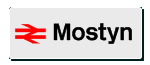 For more information
about BMRG
email us here
Updated: 1 Jan 2015

Johnstown Road (O Gauge, Cambrian Railways, 1908)
The Locomotives of Johnstown Road - No. 43

---
2-4-0 Tender Locomotive no.43
Built by Sharp Stewart & Co, Manchester in March 1884.
Works no. 1487. Originally named "Plynlimon".
Rebuilt by the Cambrian in 1892.
allocated GWR No. 1331 at the grouping but not carried.
Withdrawn by the GWR in July 1922.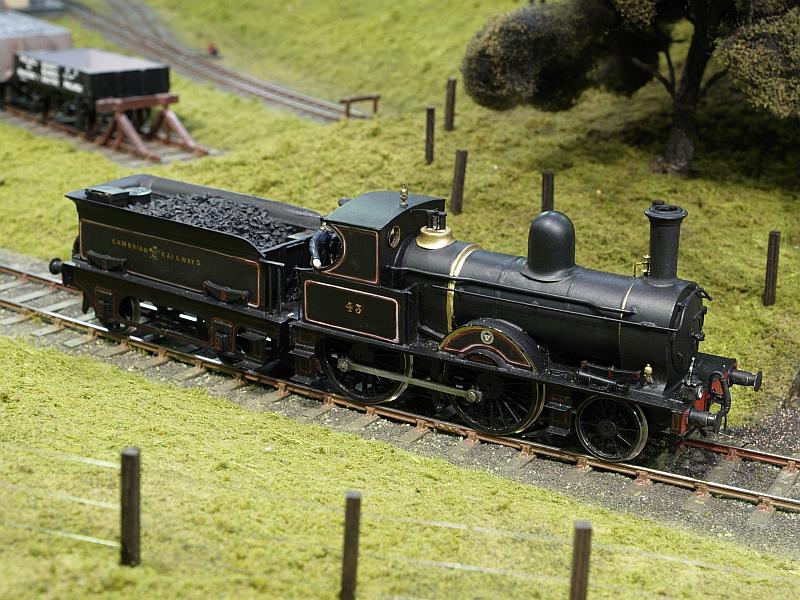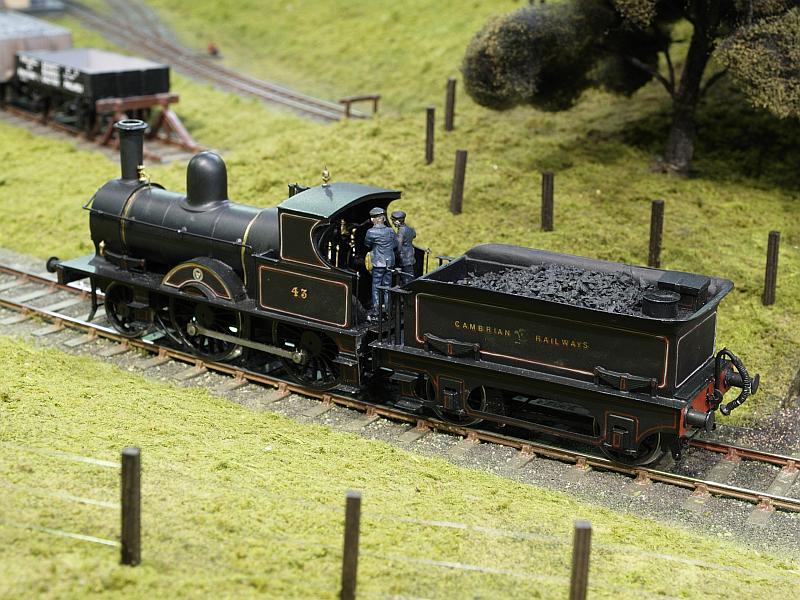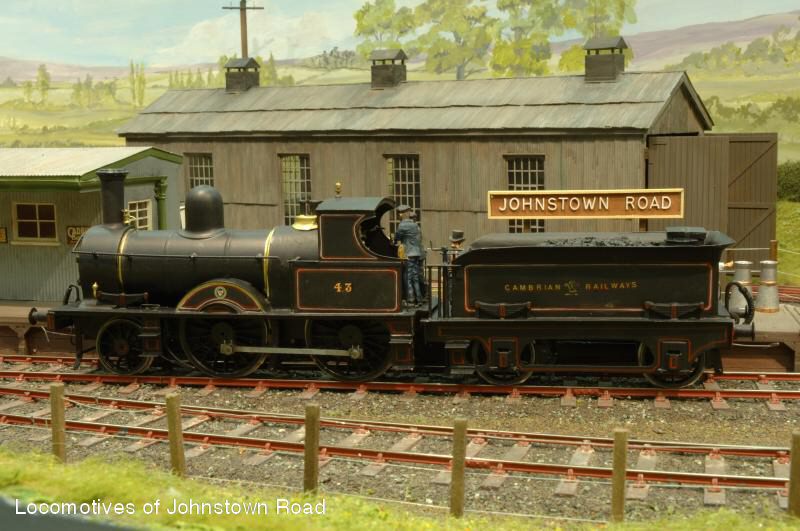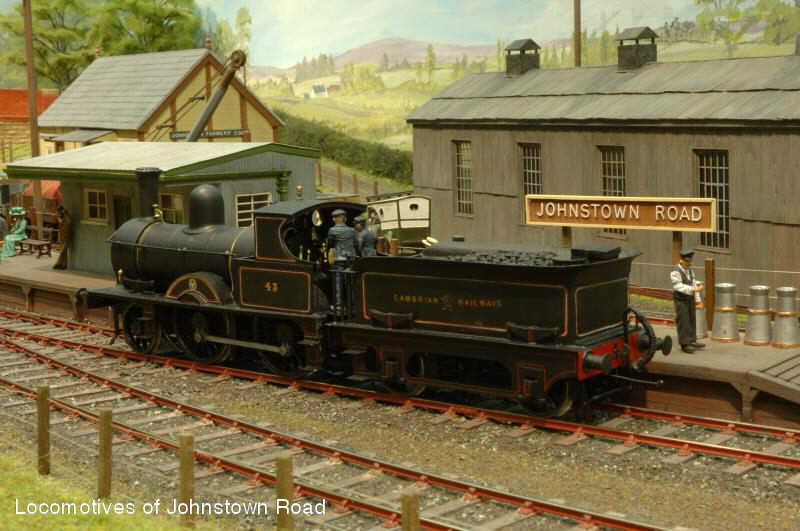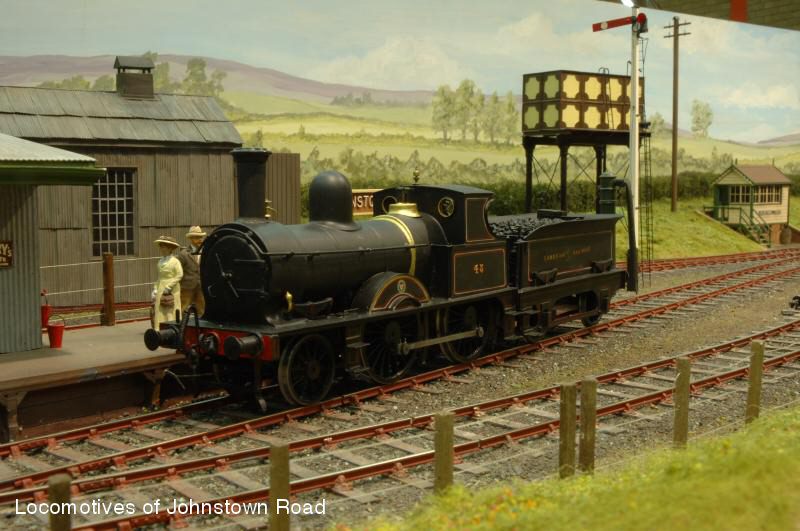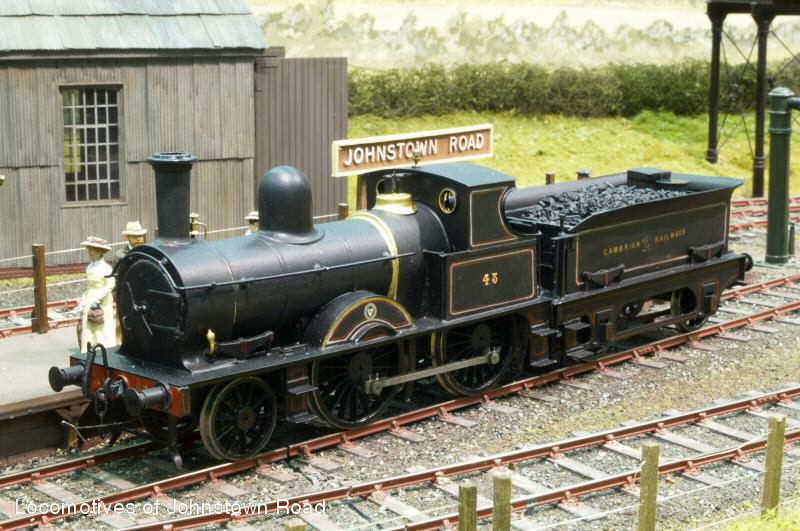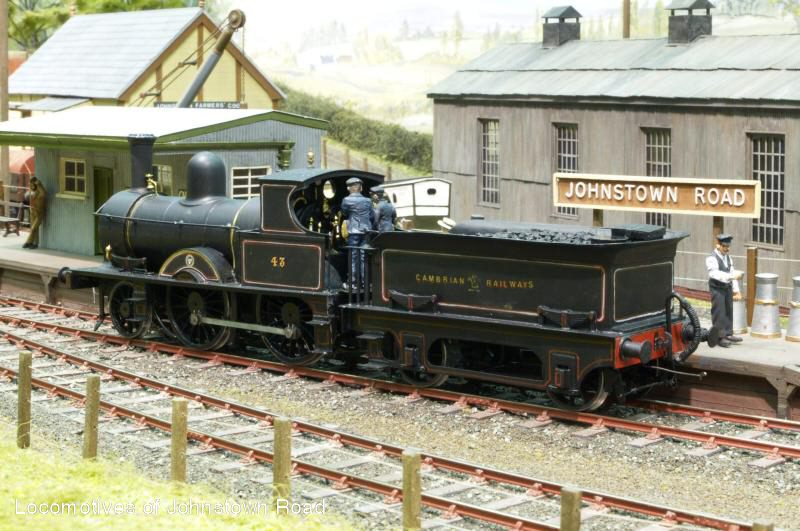 ---
Images by Gavin Liddiard and David Faulkner. For personal non-commercial use only.

All Rights Reserved © 2015 Barrowmore Model Railway Group