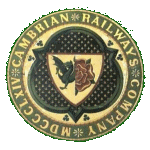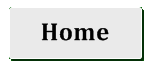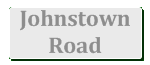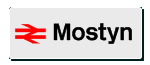 For more information
about BMRG
email us here
Updated: 1 Jan 2015

Johnstown Road (O Gauge, Cambrian Railways, 1908)
The Locomotives of Johnstown Road - No. 36 "Plasfynnon"

---
0-4-0 Saddle Tank no.36 "Plasfynnon"
Built by Sharp Stewart & Co, Manchester.
Works no. 1431 of 1863.
Not originally fitted with a cab.
Scrapped in February 1906.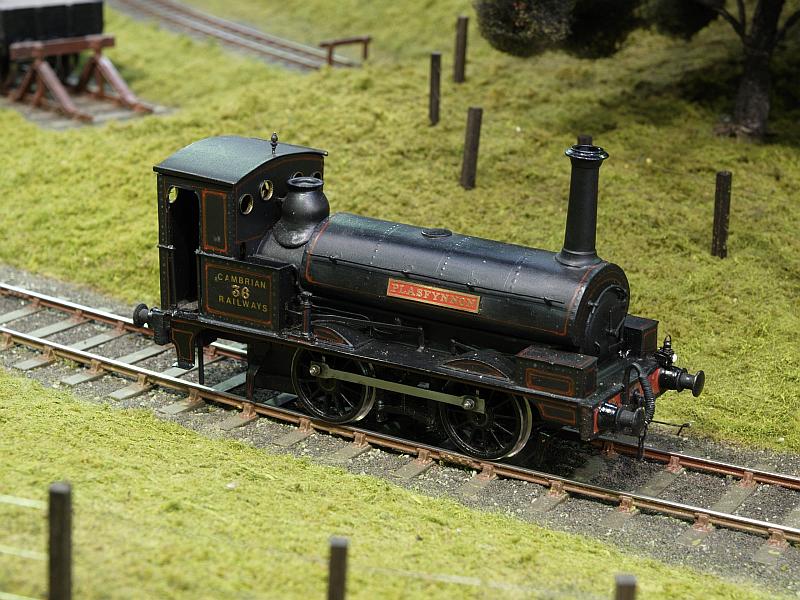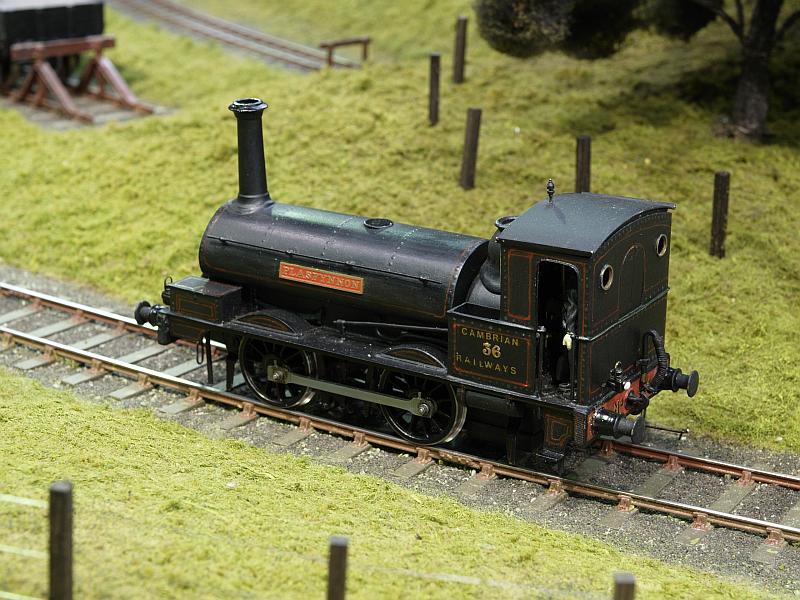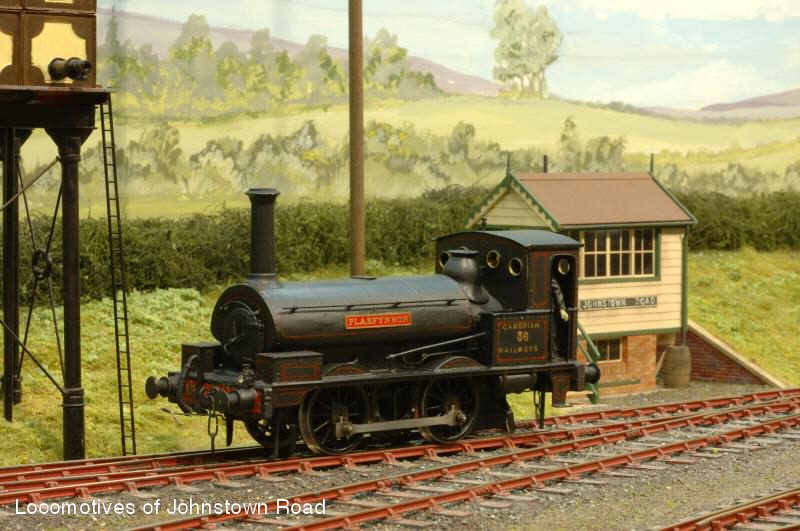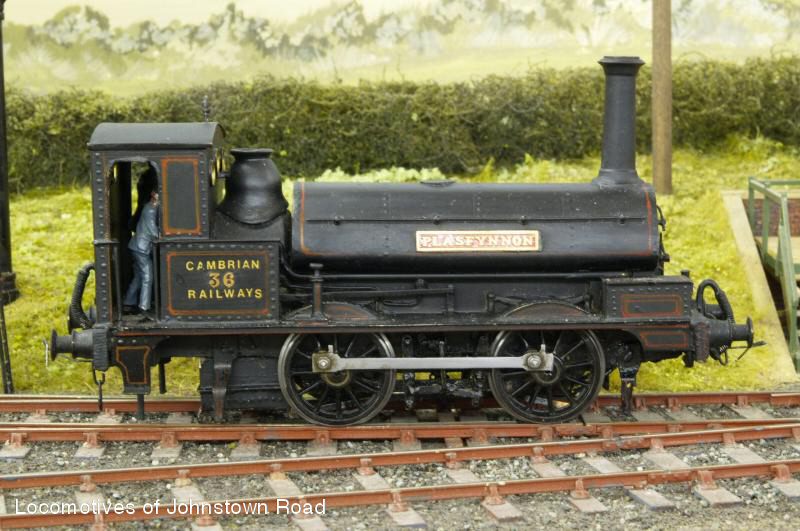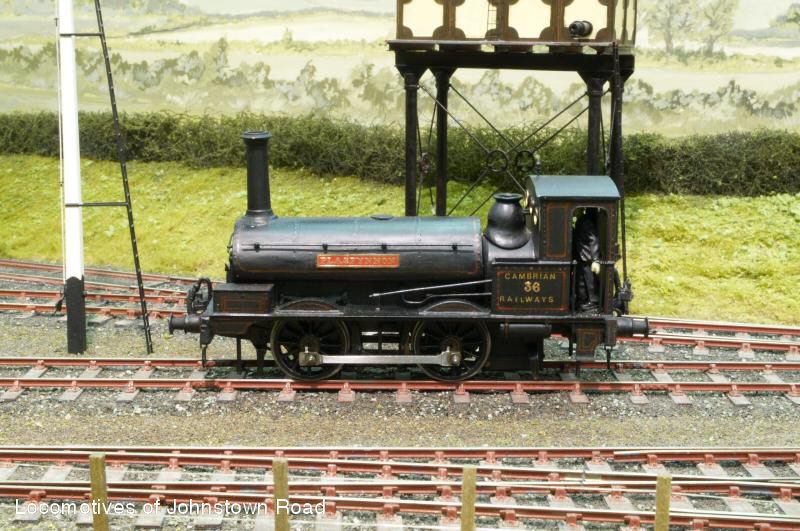 ---
Images by Gavin Liddiard and David Faulkner. For personal non-commercial use only.

All Rights Reserved © 2015 Barrowmore Model Railway Group